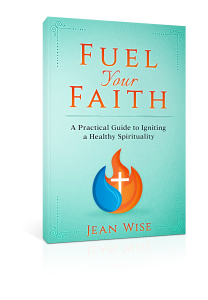 Fuel Your Faith: A Practical Guide to Igniting a Healthy Spirituality

   Spiritual Retreats – A Guide to Slowing Down to be with God.


  Whispers – Being with God in Breath Prayers


  Let Every Heart Prepare Him Room – An Advent Devotional


  Monthly Musings – A Journal to record highlight, lists and observations of your day in monthly format.


 Great Communicator Devotions for Speakers and Writers
A few affiliate links are used here, which means at no extra cost to you, making a purchase by clicking these links helps support this site. Thanks!