We must pay the most careful attention, therefore, to what we have heard,
so that we do not drift away.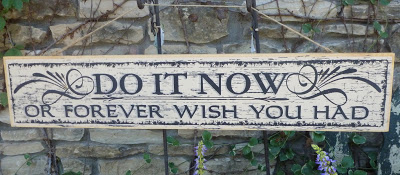 Everywhere I turn I read the words, "Pay Attention."
I hear them in sermons and notice them in conversations.
The letters jump out from the Scriptures into my heart during my devotions.
Friends write about taking notice in their blogs.
Speakers mention being aware in their presentations.
Pay attention. "Pay the most careful attention." 
I hear You, Lord.  
But to what?
You gently answer, "Pay attention to what is right in front of you."
Pausing I look around me with unshielded eyes and an open heart.
May I be more mindful when You speak to me in nature. Your love beams from the bright orange and yellow colors of fall. Your voice calls me in the crunch of fall leaves. I feel your smile as the squirrels scurry along the tree branches, busy with their autumn preparations.
May I fully notice the people You bring to me: the unnamed, smile-less store clerk who looks so tired, the friend whose son-in-law is suddenly killed in an accident, the everyday interactions with my hubby. Help me not take for granted these precious opportunities to listen, to love, to be Your light.
May I bring my whole self into Your presence each and every time. Paying attention to Your nudges, Your guidance, and Your wisdom. My heart overflows with gratitude to be with You. To know You.  To love You and feel Your love.
May I be aware of what brings tears to my eyes and a skip to my heart. 
Paying attention to the sacred in daily life.
Paying attention to the moments of grace that coat my day.
Paying attention to the never-ending wonders in ordinary tasks.
Help me pay attention so I don't miss You.