Patty Wysong has created a fun meme where once a week bloggers posted on the letter of the week. Check out the details here.

 

It is called A2Z: Take 2. A2Z as she challenges bloggers to write a post each week going through the alphabet.

 

Take 2 since this is the second time she has used this meme. Anyone can join in and you don't have to always participate.
This fun meme has now progressed to the letter
R:   A good R word is: Radio.
Praying like a Radio – Tuning into God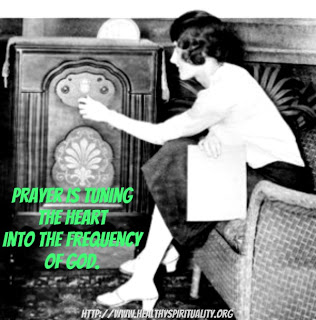 Imagine a listening to one of the great radio shows on an old time receiver. You lean forward with eager expectation. Adjust the knobs just right. Pay close attention to every word. As you listen, you melt completely into the story being told.
Don't you wish our prayer life worked like that? I know I do.
"God does speak—sometimes one way and sometimes another—even though people may not understand it." Job 33:14 (NCV)
Prayer is tuning the heart into the frequency of God.
I love the image of the radio as a vehicle of prayer. With this week's letter being R – I thought about how I tune into God when I pray:
·

     

Tune in:

 

Sometimes the reception isn't very clear, but the Broadcaster is still transmitting His strong clear signal. My job is to make tiny adjustments and listen.
·

     

Turn up: Just this morning I struggled with restlessness and distraction when trying to pray my devotions. I took a deep breath, read the Bible verses slowly and allow God's spirit to gentle quiet my soul.
·

     

Tune off:

 

The voices of the world and the noise of my internal chatting act as obstacles to God's quiet whisper.

 

The spiritual practice of silence and solitude help me shed the racket outside and within me so I can tune in to hear God.
·

     

Turn back: When we travel, we will be listening to a radio station we really like, but as we move further away from their base, we begin to lose the signal. God doesn't move away; we do.
"Good listening is like tuning in a radio station. For good results, you can listen to only one station at a time. Trying to listen to my wife while looking over an office report is like trying to receive two radio stations at the same time. I end up with distortion and frustration. Listening requires a choice of where I place my attention. To tune into my partner, I must first choose to put away all that will divide my attention. That might mean laying down the newspaper, moving away from the dishes in the sink, putting down the book I'm reading, setting aside my projects."
Craig von Buseck, Ministries Director for CBN has an interesting column following this same thought about hearing God.
How do you tune into God? What helps you?