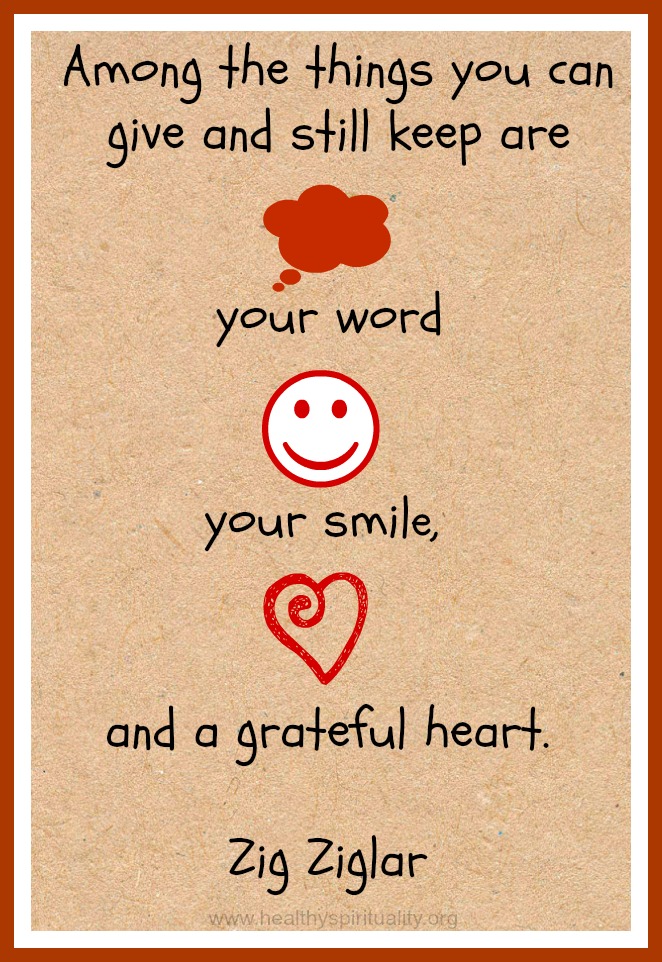 I started this month of February with love quotes to ponder. Let's draw towards the end of this month by pondering the heart.
 Write it on your heart that every day is the best day in the year.
Ralph Waldo Emerson
Whatever your heart clings to and confides in, that is really your God.
Martin Luther
All great artists draw from the same resource: the human heart, which tells us that we are all more alike than we are unalike.
Maya Angelou
 There is a God shaped vacuum in the heart of every man which cannot be filled by any created thing, but only by God, the Creator, made known through Jesus.
Blaise Pascal
 Thou hast created us for Thyself, and our heart is not quiet until it rests in Thee.
St. Augustine

Your vision will become clear only when you look into your heart … Who looks outside, dreams. Who looks inside, awakens.
Carl Jung

The worst prison would be a closed heart.
Pope John Paul II
Gratitude is the heart's memory.
French Proverb

A joyful heart is the inevitable result of a heart burning with love.
Mother Teresa
Refuse to be average. Let your heart soar as high as it will.
A.W.Tozer
Do you have a favorite quote about hearts?