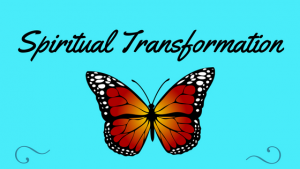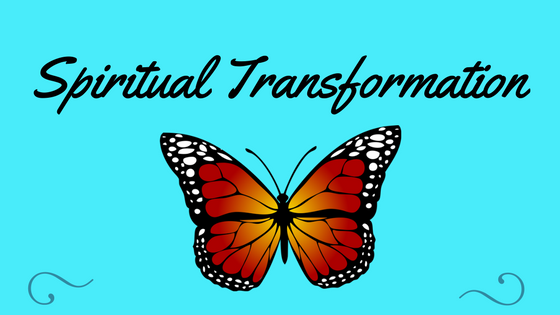 Transformation – What does this mean to you?
In May on the Healthy Spirituality blog, the spiritual practice of transformation is our featured topic.  Each month on my Thursday posts, I pick one theme (or person of faith) to explore deeper. I call this series Tending the Holy Thursdays.
Last week I introduced some thoughts about spiritual transformation what it is like as we, mere humans, are formed by God's hand.  What emotions and images this process produces in our heart. Tuesday I loved Ceil Ryan's essay about transformation and today I want to share with you some quotes to consider.
As usual I created a free download for you.  I wrote out a worksheet for myself and to share with you called "Transformation Reflection Guide: Questions and Quotes to Quicken Change."  Each quote and/or bible verse is followed by a question to prompt my prayers, journaling and thoughts. I have left space after each one for you to add notes too. You can get this free worksheet by clicking the button at the end of the post. It is my hope and prayer that this series and the download will enhance your walk with God.
5 + 3 Quotes to Ponder on Spiritual Transformation
When people are facing a severe illness or a major surgery, that may be one of the most significant opportunities for spiritual transformation that they will encounter.
Allan Hamilton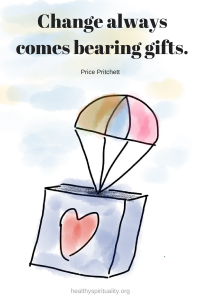 Transformation is often more about unlearning then learning.

 Richard Rohr

The same Jesus Who turned water into wine can transform your home, your life, your family, and your future. He is still in the miracle-working business, and His business is the business of transformation.
Adrian Rogers
******

The old skin has to be shed before the new one can come.

 Joseph Campbell

We delight in the beauty of the butterfly,
but rarely admit the changes it has gone through to achieve that beauty.

 Maya Angelou
I have been listening to a wonderful podcast series from Ruth Haley Barton from the Transforming Center.  Imagine my surprise last week when she talked about spiritual transformation – quite a God-coincidence.  I thought you too may enjoy listening to that episode by clicking here.  The entire series is very thought provoking and spiritual inspiring.
Don't forget to click on the button before to get your free guide: "Transformation Reflection Guide: Questions and Quotes to Quicken Change."  In this resource, I share 45 quotes and questions to prompt your self-reflection about this practice.
Which quote resonated or called to you? What are your latest thoughts about transformation?