You have searched me, Lord, and you know me. You know when I sit and when I rise; you perceive my thoughts from afar. Psalm 139: 1-2 NIV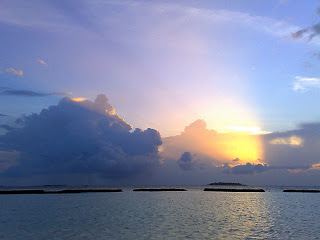 You perceive my thoughts, Lord.
Why do You pay so much attention to me?
I certainly don't return the favor.
Why do You listen so closely to everything I think and believe and act upon?
I know I don't take the time to hear You that deeply or consistently.
Why are You so aware of my opinions and imagined perspectives of the world?
Too often I only seek my ego-driven point of view, not pausing to wonder what You may have divinely designed.
Perceive is an odd word, Lord
To perceive –
Why, Lord?
Part of me knows the answer lies in Your love, yet I resist fully believing if You really knew me, if You perceived my most inward thoughts…
Would You still love me?
Yet You hold fast and continue to perceive my thoughts – to hold my thinking – to touch my soul and to understand and  – gasp – to love me.
Unfailing love.
Merciful love.
Faithfull love
Your love.