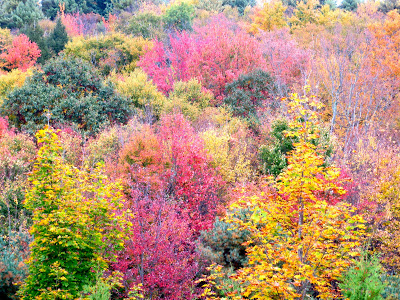 For the apparent disappearance of many plants and animals, autumn is often seen as an end. 
But the seasons are part of a continuum, a revolving process of birth, death, and renewal 
— and if such could be said to have any beginning or end, then fall could just as well be viewed as a beginning. 
Like the counterweight on a flywheel, autumn provides the inertia to turn the annual cycle over.