I have not stopped giving thanks for you, remembering you in my prayers.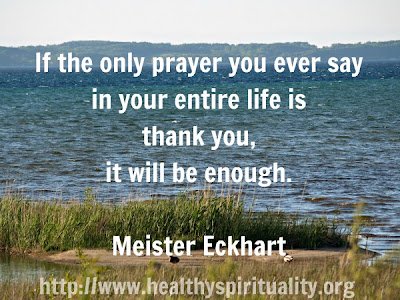 Lord my heart spills over with thankfulness.
My hands embraced all the blessings You have showered upon me these past two weeks.
I know not all times are good.
I know detours, potholes and even dangerous crashes could come my way anytime on this journey.
But in this rest stop, I look up to You, praising Your name and saying thank you.
Thank you for Bill, my loving husband and wonderful companion for 40 years of marriage.
Thank you for allowing us the privilege to raise three of Your miracles and see them as healthy happy, loving adults.
Thank you for enlarging our family with the gift of spouses for our kids and three surprising wonders called grandchildren.
Thank you for sweet, giving friends; I know if I needed someone in the middle of the night they would quickly come.
Thank you for walking with me, guiding me, nurturing me closer to You.
Thank you for Your son – coming to us to save us and light out way back to You.
Thank you for Your ever present Spirit, teaching, leading and opening our hearts to You.
Thank you for You – for being more than I can ever imagine and yet here within me, dwelling in my heart.
May I always say thank you for all You have given me.