God is With Us – Lenten Quote – Edwina Gateley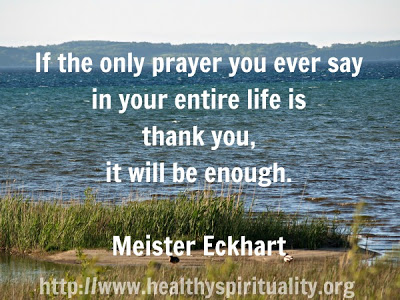 I know that no matter how far we travel, 
how much we accomplish, 
how deeply we suffer, 
or how joyfully we dance, 
God is always with us in all of those things 
for the whole of our life's journey.
That dark, silent, and mysterious place stays with us, 
housing the holy.
Like the Lenten experience, 
there are no extra props. 
There is just the darkness and the emptiness and, 
at the very heart of all that the divine presence, 
the Holy One whom we seek, 
breathing, hidden within us, eternally loving and waiting.
~Edwina Gateley