You have searched me, Lord, and you know me. You know when I sit and when I rise; you perceive my thoughts from afar. Psalm 139: 1-2 NIV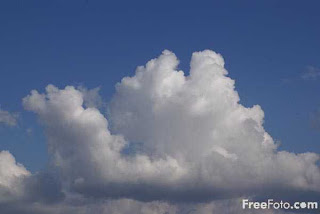 You know me, Lord.
Part of me takes great comfort with that statement.
Yet buried deep in my ego I squirm with the idea that You really know me.
All of me.
The good. The bad. The hidden.
You are familiar with every last atom in my body and fragment of my soul.
No wonder I doubt Your love at times.
I want to only share with You the decent, the behaving, the following all the rule parts.
I put on my mask of self-righteousness and in vain smugness exclaiming to others: God love you!
All the while tiptoeing the reality of my belief that if You really knew me, You would leave me.
Yet You call me Your child.
What an amazing God You are.
You welcome me with open arms, embracing all of me. So enfolding me with love that all the walls between us disintegrate and I collapse in Your heart, knowing You do love me.
Our souls meld in this all encompassing Knowing.
You do know me.
You know me.
You knowme.
You know me.
And that makes all the difference.