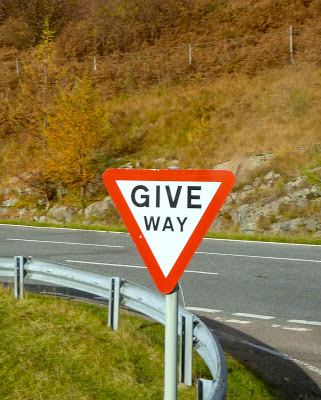 "Independence is the root of human sin, and it develops into conformity to the world. 
 It is the broad, self-asserting and dominant "me" that would be a god. 
The first step, then, in the new life is surrender.
 Everything must be yielded to God, even the things that in themselves may be harmless. 
 Why?  For no other reason than to prove our will is wholly laid down and that God is all in all."
This quote stood out to me this week. For years I thought independence was a strength. I was proud of this characteristic; thankful for the courage and opportunities it brought to my life and even fostered this trait in my children. Perhaps I needed to rely on this crutch for that season of my life.
But now I see independence as an obstacle between God and me and a difficult attachment to surrender.
How do you view independence?