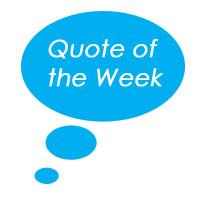 Trust is the foundation of love. 
There are many times when I find this notion extremely challenging. 
When I have times of emptiness I sometimes ask God: 
'Are you enough for me? 
Can I be satisfied with just having you and not having whoever or whatever is being emptied out of my life?'
I do want God to be enough for me so that I do not go seeking for things to take the place of this Loving Presence in my life, but it is easy to waver and to doubt that God is enough in my moments of insecurity or pain.
It's a crazy thing, but as much as I find myself longing for God it is sometimes excruciating to have nothing but God.