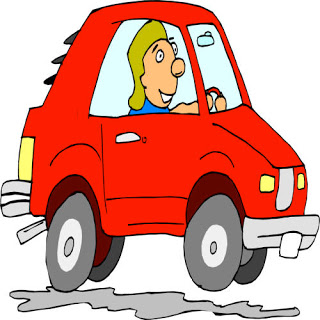 Confession time.
If you ever see me driving in my car and appear to be talking to someone in the front passenger seat and there is no one there – Just smile and think, "Yep, there goes Jeanie, just a yapping away with Jesus."
Often when I drive, I invite Jesus along to ride with me and we talk up a storm. Most of the time I do the talking – yeah, I have mentioned that ramblin' mouth of mine before in posts – but I do try to listen too.
Last week while on a three-hour drive to Indianapolis, I reflected about several ongoing prayers that were quagmired in mud. These were items, long prayed for, but unclear what was happening.
Jesus said let's talk about them.
So I did.
I threw a whole litany of people, difficulties, and open-ended struggles upon Him.
I placed in His welcoming hands long time concerns and distant dreams.
His response?
"Ok, I have them. I will take care of them."
Peace fell over my heart, as I knew He would take care of things, in His time.
We rode in silence for a while, just Jesus and me – Me, less anxious knowing the Almighty was in charge and Jesus, probably appreciative for some quiet time without my yappin'.
Just Jesus and me.