"And what I say to you I say to all: Keep awake."
Mark 13: 37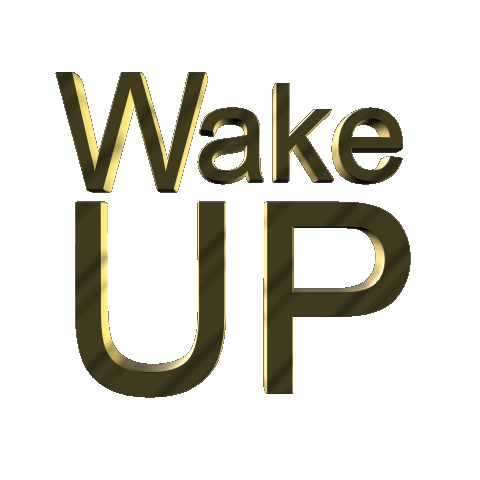 Keep awake.
Your words are quite clear to me this week, Lord.
Keep awake.
Help me to find you this Advent season in the hearts of family and strangers and those difficult to love.
Enable me to experience your presence in the hectic pace of busyness and amid unexpected delays and interruptions.
Open my mind to learn your lessons and my heart to know their value.
Shake me from my complacency and cultivate a deeper compassion within me.
Stir me with your spirit to serve other unselfishly.
Rouse me from my slumber and remove the sleep from my eyes.
I want to stay awake, Lord but like the Peter, James and John, daily drowsiness draws my away from you.
The stupor of living half conscious numbs my reactions and dulls my vision.
I can't make it on my own.
Wake me up Lord.
I want to live fully for you, with you, in you.