This is the King of the Jews.
Luke 23: 38b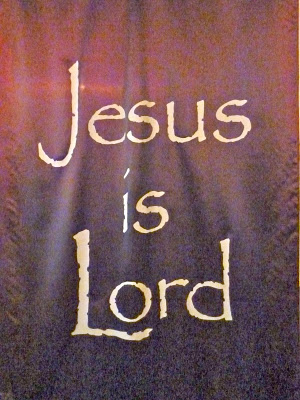 King of the Jews
I cast aside my ingrained independent American point of view to bow down before you.
Sovereign King of all. You are my all.
I am to stay silent, listening to you and only you.
I match my steps to yours.
A servant King – healing, helping, honoring the lowly and unloved.
As your servant, I am to mirror your ways.
I bring my sinful heart to you asking for forgiveness