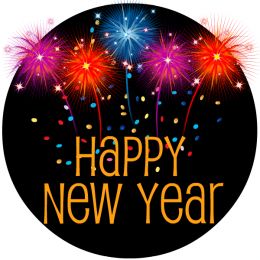 For last year's words belong to last year's language
And next year's words await another voice.
And to make an end is to make a beginning."
(Thanks Laura for this quote)
We will open the book. Its pages are blank. We are going to put words on them ourselves. The book is called "Opportunity" and its first chapter is New Year's Day.