Choose my instruction instead of silver, knowledge rather than choice gold, for wisdom is more precious than rubies, and nothing you desire can compare with her
.
(Prov 8:10-11, NIV)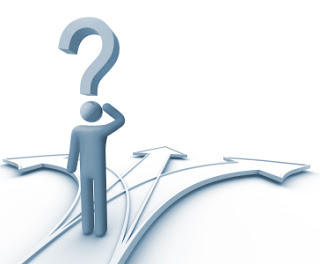 Choose
Lord the word "choose" keeps appearing to me this week.
I blog about it.
The word pops up in conversation.
Then I see it in this verse.
You have given each of us this marvelous gift of free choice.
We can choose the flashiness of world's glitz
Or we can choose Your words of instruction.
We can choose to spend our time and resources panning for flecks of gold
Or we can choose digging through Your Word for knowledge.
We can dress up hiding our true selves behind fancy jewelry and exquisite masks 
    Or we choose bare our souls before you, clothing ourselves only in
Your love, grace and wisdom.
Lord help me always to choose the best way, Your way.