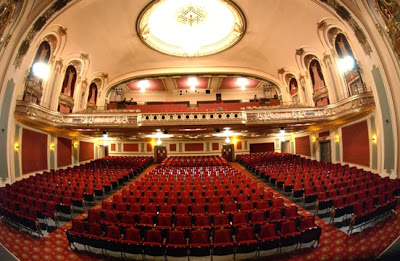 Our ordinary lives are given an extraordinary significance when we accept that our lives are about something much larger, our pain is a participation in the redemptive suffering of God, our creativity is the very passion of God for the world.
No longer do we need to self-validate, self-congratulate or self-doubt–our place in the cosmos is assured.
I do not need to be the whole play or even understand the full script.
It is enough to know that I have been chosen to be one actor on the stage. I need only play my part as well as I can.