You hem me in, behind and before, and lay your hand upon me. Psalm 139:5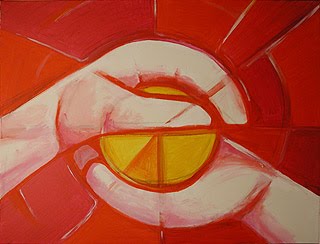 Hem me in, Lord
Thank you for being my front guard.
Praise you for standing behind me.
Your precious presence protects me every moment.
If I move left, so do You.
When I swerve to the right, you remain with me.
And when I get lost and fall off the path as I so often do, You gently guide me back.
Your hand never leaves me, even when I feel so alone and vulnerable.
Your strength supports my weakened knees when fear invades my heart.
When life unravels and become uneven, You hem me in.
You protect me.
You guide me
You hem me in.
You shield and watch over me.
The great Guard of my life.
My Shelter and Lord!