Is anyone among you in trouble? Let them pray.
Is anyone happy? Let them sing songs of praise.
Is anyone among you sick? Let them call the elders of the church to pray over them and anoint them with oil in the name of the Lord. And the prayer offered in faith will make the sick person well; the Lord will raise them up.
If they have sinned, they will be forgiven. Therefore confess your sins to each other and pray for each other so that you may be healed.
The prayer of a righteous person is powerful and effective.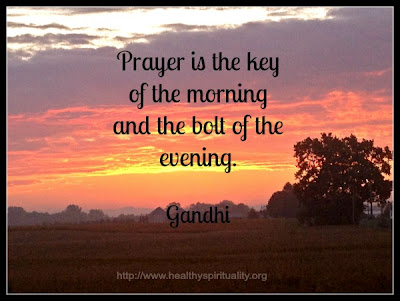 Reminding me in Your simple, pure, and unconditionally uncomplicated way.
If I am upset. Troubled. Struggling. Failing, Stressed and up the creek without a paddle – 
When all is wonderful.  Joy abounds. I move freely without the weight of the world – 
Cranky with cold, cancer or other conditions – 
Darkened by sin, fearful by the menacing world events, shamed with my own failings – 
Just come to You open and honest with whatever I am experiencing and You enfold me into Your arms of love and forgiveness.
Prayer brings me into Your heart where I can rest and feel accepted.
Prayer binds our spirits in ways I cannot imagine but know is true.
Your power expands my petite prayer into a mighty undefeatable force.
Prayer brings me to my knees, bowing before You, my King and Lord.
Prayer opens the closed doors that block me from You and secures the breaches of my soul.
Prayer is Your key and Your bolt.
Thank You, Lord for the priceless present of prayer.