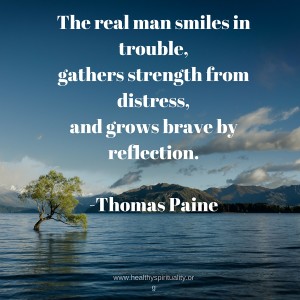 Questions to Ponder at Year End
This time of year I sit with questions to ponder as one year ends. I ask my soul. I talk with God. I reread and write in my journal. I allow space in my time and my heart to wonder. To listen. To savor and reflect. To allow whispers of possibilities to bubble up.
"The key to wisdom is knowing all the right questions." – John Simone
Here are some of the questions I am pondering at year end:
What is

my

why? Why is the deepest core meaning God is inviting me to live into?

Why does the word "Joy" (or any word that appears to you for next year) attract me so and how I can live in that word in 2016?

How will God stretch me in 2016? And how will I react to his invitation?

What do I want to look back upon in one year with a sense of accomplishment and joy?

What do I want to learn/see/discover and explore in 2016?

What words are calling me to write?

If I were to die in the next year, what would be my legacy?

How do I want to spend the precious gift of time next year? Where do I think God is asking me to serve or invest my time, money and skills?

What habits do I want to change, cultivate or delete?

What do I need to get rid or let go

 of

in 2016?

How can I make the world a little better?

How is God inviting me to grow spiritually?

What impossible and crazy idea/dream is brewing in my heart that I could lay before God for his guidance and nurture?

What books should I read next year?

How can I live more simply in 2016?
Now I don't have the answers to any of these but am praying to be open and to hear where God is leading me. Over the next few days, I plan to pray and journal these questions. I imagine each of them like a ball of clay – squeeze it, mold it, see what emerges.
"Time spent in self-reflection is never wasted – it is an intimate date with yourself."
– Dr Paul TP Wong
What questions are you pondering for next year?
P.S. I have been planning lots of great new content for this blog for 2016. If you haven't signed up to get Health Spirituality in your inbox please see the sign-up form in the sidebar. I would love to have you as a regular reader. And thank you to all of you who have already subscribed – some of you have been here since I started in 2009 and I really appreciate you being part of our community.  Happy New Year!