Refresh my heart in Christ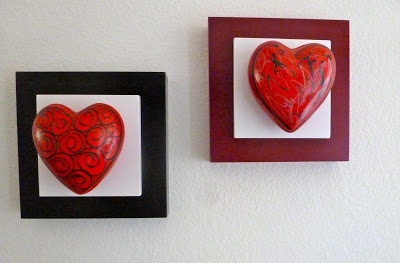 Lord, I read your words for this Sunday. 
Lessons from Deuteronomy leading me to "Choose life…by loving the Lord your God, walking in his ways and observing his commandments."
I sing praises along with the Psalmist's lyrics and drink in your delight in "the law of the Lord…meditating on God's teaching day and night."
The Gospel teaches us the high cost of discipleship. Though it is difficult and I often relapse, I surrender all attachments – house, finances, ego, family, dreams, ambitions – to cling only to you, Lord.
In Paul's letter to Philemon, our New Testament lesson this week, Paul prays for Philemon and closes with the words, "Refresh my heart in Christ."
In Christ, I find refreshing waters to fill me with strength to persevere on my path.
In Christ, his spirit enlivens my spirit and cleanses the dirt from my heart.
In Christ, I am restore to God's original beauty and purpose.
In Christ, I find rest, revitalization and repair.
In Christ, I discover He has already chosen me, accepted me, forgave me, loved me.
I choose Christ and my heart is refreshed.