They did not thirst when he led them through the deserts; he made water flow for them from the rock; he split the rock and water gushed out
. Isaiah 48:21 (NIV)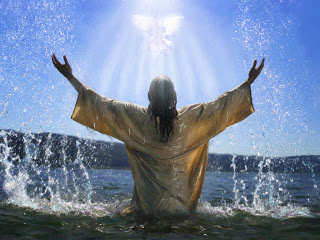 They did not thirst when he led them through the deserts.
Lord, you are my refreshment. The only water that satisfies my parched throat.
I search elsewhere, especially in dry times, only to return to Your rock. When I once again realize You are my only source, You spill your love and grace with unrestrained generosity upon me like gushers of water.
I arrive scorched by the heat of the world. You pick me up. You replenish my soul.
May I taste Your goodness and sip Your streams of revitalizing waters.
Lord, I have heard the human body is more than 70% water. May You be in every molecule of that fluid within me.
You are the restoring water.
You are the source of all renewal.
You are Life.