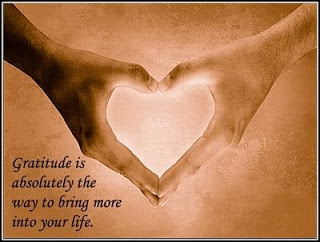 Remember your leaders, those who spoke the word of God to you; consider the outcome of their way of life, and imitate their faith. Hebrews 13:7 (NRSV)
Remember your leaders.
Thank you Lord for all who have led me to You.
I remember them today with gratefulness.
The older lady who played piano in our Sunday School classroom.
My mom using a colorful washcloth to tell my four year old self the stories from the Bible like Joseph and his coat of many colors.
The preacher who I thought looked like God.
My best friend praying with me at 3 a.m. when my father unexpectedly died.
The friends who knelt beside me during tough times in college.
The neighbor who welcomed me when loneliness smothered my heart.
Your children who walked with you in ancient times whose quotes continue to inspire me today.
The writers who poured out their hearts on paper with words that I cherish.
The artists who painted visions of You in imaginative styles that feed my eyes and my soul.
The hymn writers who glorified You with music and praise.
Those who discovered vaccines and medicines that give me health.
Nameless ones who died so I can freely worship You.
Kind strangers who passed a word or a hand when I needed You in human form.
All leaders who pointed the way to The Way so I would know The Way.
I remember them with gratefulness today.