Silent Listening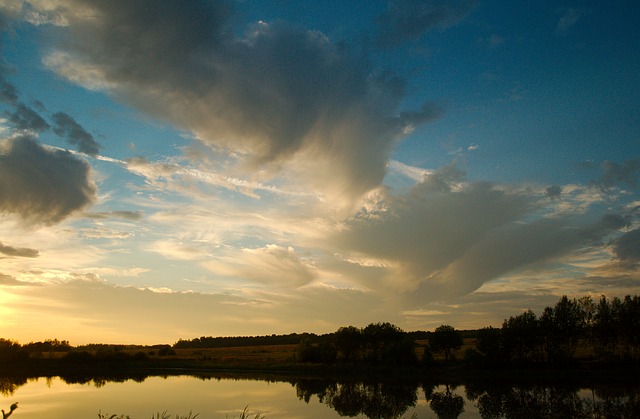 I love words so spending multiple days at a silent retreat draws me out of my comfort zone.  What are some of the benefits of entering into a grand silence to hear the whispers of God? How does silent listening help the soul?
Silent is a wonderful, yet challenging word.
Mother Teresa said, "We need to find God, and he cannot be found in noise and restlessness. God is the friend of silence. See how nature – trees, flowers, grass – grows in silence; see the stars, the moon and the sun, how they move in silence. We need silence to be able to touch souls."

Use the word silent as an anagram. An anagram rearranges or unscrambles the letters of one word to create a new word. The result is: SILENT = LISTEN.
Like an anagram, silent listening rearranges, unscrambles, reorganizes and reorders my spirit:
Silent listening rearranges my thoughts, providing clarity and a new sense of direction and meaning.
Silent listening unscrambles my prayers affirming who I am and Whose I am. I am His beloved child forever.
Silent listening reorganizes my priorities to live daily in God's will, not mine. If I stay only in my will, that fruit will spoil. Only within God's will, will God's fruit be produced. Ahh, the folly of my own self-effort.
Silent listening reorders my focus creating new energy to glorify God, not myself.
I am filled with self doubt, second guessing, and restlessness in the first hours of a silent retreat. When I finally let go and just rest in God, the time spent in his closeness refreshes my soul and provides signposts to help me on my life's journey. He showers me with surprises, insights and wisdom to light my path.
God did give me a surprise on the retreat, actually several surprises (watch for the next blog post – He gave me a new name!) He gave me a new prayer, one I have been praying frequently. If fact I find myself awakening at night with these words on my lips as something or Someone deep within my soul prays the words for me:
"Lord I ask for an undivided heart, fully dependent and devoted only to you."
I encourage you to take the risk and dive deep into an experience of silent listening.
True silence is the rest of the mind; it is to the spirit what sleep is to the body, nourishment and refreshment. ~William Penn