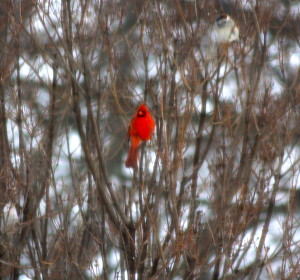 Teacher of Simplicity,
who lifts us as we let go,

Use this silence to focus our intention on each breath.
Empty us of what is no longer useful and fill us with unique energies that bring healing to our world.
Show us the ways we overextend ourselves taking on more than we can manage.
Guide us in living more simply, releasing everything we hold too tightly so that we can carry more compassion.
Send us floating through this day reminded that each moment has it's own wholeness. Amen
Jan Salbert