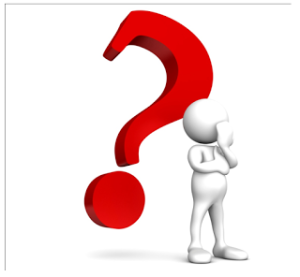 This summer I hear Wisdom calling me. It is as if wisdom has been inviting me to tea. I feel her tug to draw closer and get to know her better.
So I have been reading, asking, searching, staying open and surprisingly quiet, trying to hear her lessons.
Last June we had a good discussion on this blog about wisdom. So I thought I would share one dimension of wisdom I have been exploring and get your thoughts about the benefits of building wisdom in our lives.
One aspect of learning more about wisdom is pondering the benefits. Why should we try to grow in God's wisdom? What does the Bible teach us about this?
Here is what I have discovered so far. Spending time with Lady Wisdom invites the following:
Communion with God. Contemplation. Proverbs 2: 5 – then you will understand the fear of the Lord. Fear in this sentence does not mean the fright/flight human reaction but implies the awe-inspiring, can't-quite-comprehend-it-all-wonder of God.
Contrast – Proverbs 2: 5 – find the knowledge of God. The Bible gives us clear guidelines about what works and what doesn't. Proverbs 2: 12 – it will save you from the way of evil.
Cultivate joy and trust – Proverbs 2: 10 – knowledge will be pleasant to your soul. Proverbs 3: 13 happy are those who find wisdom. Proverbs 3: 17 her ways are ways of pleasantness and all her paths are peace. Who wouldn't want more joy and peace in their lives?
Care and protection. Proverbs 2:11 – prudence will watch over you and understanding will guard you. Proverbs 2:12 – it will save you from the way of evil, from those who speak perversely. God's compassion and how he cherishes and protects us.
Connecting and conversing with God that leads to discernment. Proverbs 24: 14 – if you find it , then there will be future, and your hope will not be cut off. Wisdom will guide us through life and help us discern.
Credence –knowing God, knowing our purpose in life and discovering our true selves. Also proverbs 3: 16 – long life is in her right hand. Wisdom brings wholeness and fullness to life.
I am still exploring wisdom but thought I would share some of my discoveries. What do you think are the benefits of gathering wisdom?