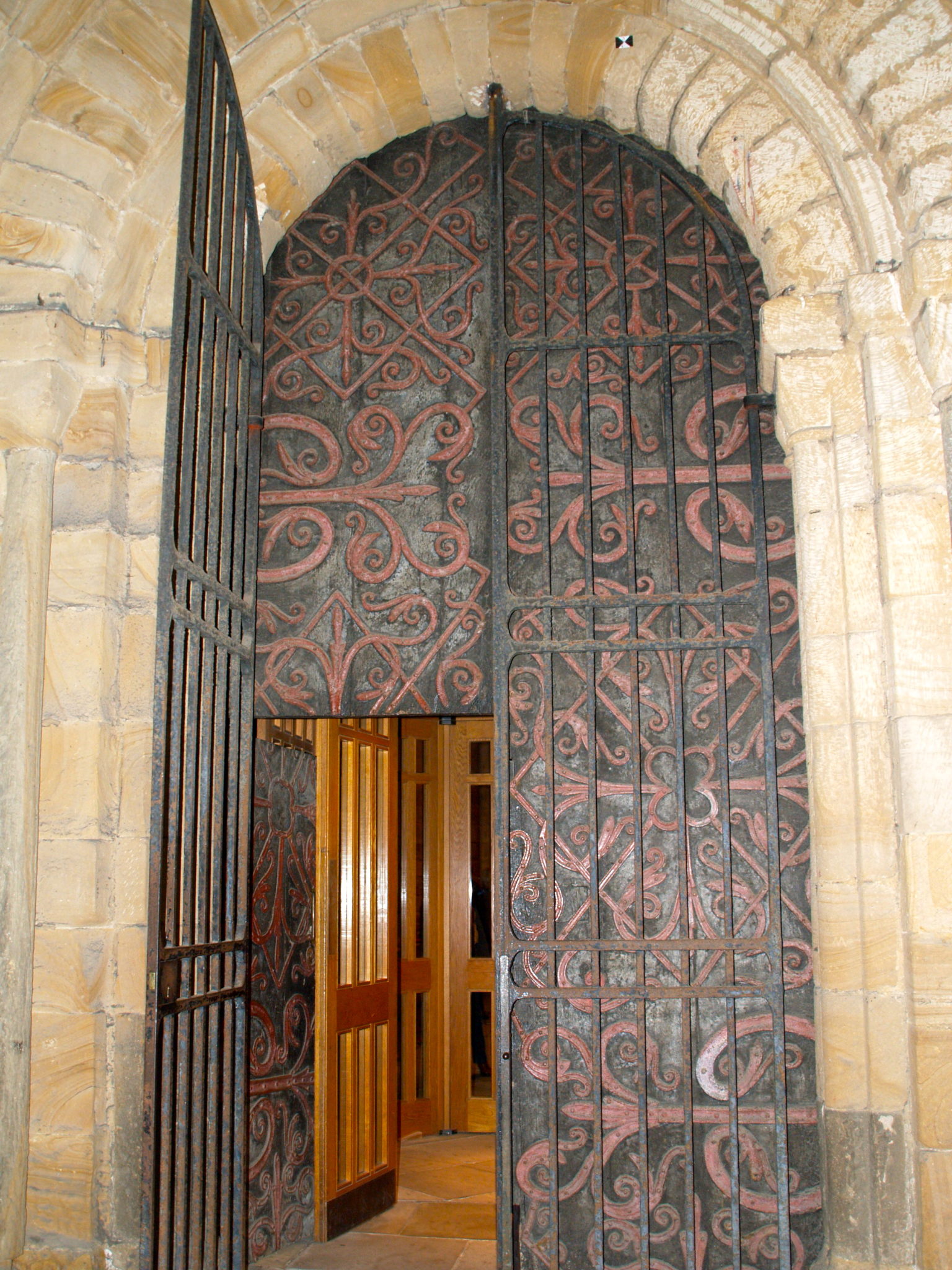 Better a day in Your courts than a thousand anywhere else.

I would rather be at the door of the house of my God

than to live in the tents of wicked people.
Psalm 84: 10
Holman Christian Standard 
Your door, Lord.
That is where I stand.
Not fully entering into your house, yet no longer amidst the chaos of the world.
I hear you beckon to come in, but I hesitate.
Wait for what? I don't know.
Somehow it feels safe here.
Within your reach in case I need you.
Yet one foot in the world if its temptations lure me away.
Keeping one eye on you while knowing you want both eyes, both hands, all of me.
Forgive my indecisiveness, my unwillingness to run into your open and waiting arms.
Thank you for your patience in letting me linger here a little longer. So close.
I dawdle, not dwell with you. I skim, not savor.
I rather be here at your door than without you, Lord.
Thank you for getting me this far and
guide me the rest of the way into my new home, your heart.