One of the teachers of the law came and heard them debating. Noticing that Jesus had given them a good answer, he asked him, "Of all the commandments, which is the most important?"
"The most important one," answered Jesus, "is this:
'Hear, O Israel: The Lord our God, the Lord is one. Love the Lord your God with all your heart and with all your soul and with all your mind and with all your strength.'
 The second is this: 'Love your neighbor as yourself.'
 There is no commandment greater than these."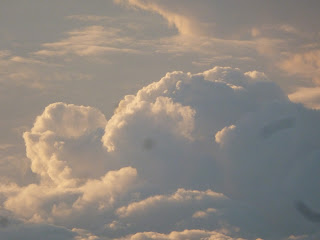 You said it all, Lord: " There is no commandment greater than these."
I am to love You with all my heart, soul, mind and strength.
I am to love others as I love myself.
All other doctrine is secondary. All debates on what is true fades in the light of Your words.
My worries and doubt evaporate.
Carve this commandment onto my heart, Lord.
Let me live each moment obeying these words.
I ask Your blessing to live loving You completely – heart, mind, soul and will.
Show me the way to love myself as You love me so I can in turn love others as You love them.