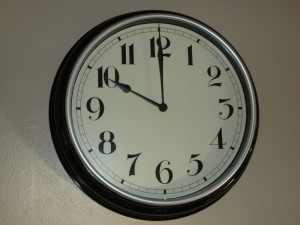 Time goes by so quickly. If you try to catch it, like bubbles or whispers, the moments evaporate.
Yet life occurs in those fleeting seconds. I am learning to treasure these ticks of time.
To pause and breath. To hold sacred the seconds of living.
Perhaps it was the retreat a few weeks ago when we began each session with three deep breaths. The first breath reminds that I am mortal, the second that others with you are mortal and the third reminds us that this makes the moment of interaction and coming together even more precious.
I inhaled the breath of God and let it swirl within my soul, dancing around my heart. I exhaled the very depth of myself, back to Him, letting him remove my many masks and embrace my empty vulnerability.
Maybe the awakening spring reminds me of how life emerges, cycles, and reiterates its rhythm and pace. I too often dash at full steady speed without the minding the tempo of time. The rests and the crescendos create dramatic music.
Recently I read a poem by Judy Brown, "What make a fire burn is space between the logs, a breathing space." I am honoring hollow, hallowed spaces.
I am more aware of beholding what the French saying recalls – "God works in moments."
Dear friends, am I making any sense today? My mindfulness of each moment, how I am cherishing time, life differently lately consumes me.
Edwina Gately said it best:
"Each day is so full
Of action, noise, and haste
That I miss you, God.
I allow you to get lost
in my clutter.
Oh, let me,
In the midst of it all,
Discern a little spark
Of your Presence.
Let me,
In the dizziness of my days,
Feel the brush
Of your grace
As I rush by you.
O God,
Let me understand and rejoice
That you
Ever shadow me –
Longing to be known,
Longing to be loved.
In a single grace-filled
Moment."
How do you treasure the ticks of time?