I'm on vacation this week – relaxing on the Outer Banks of North Carolina. I am  breathing in deeply fresh ocean air and listening to soothing waves. Yep, I am loving this.
But didn't want to leave you all out. So I gathered some photos from past trips and some thought filled sayings about traveling to share with you while I'm gone. Please share them on Pinterest or Instagram other social media.  Enjoy!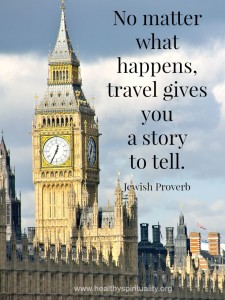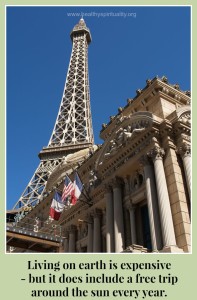 What's your favorite vacation spot?