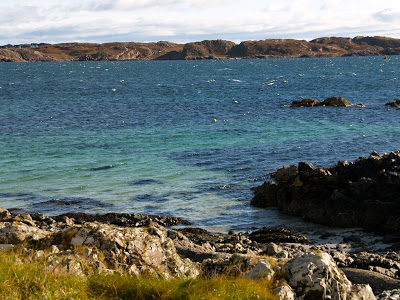 We ourselves feel that what we are doing is just a drop in the ocean.
But if that drop was not in the ocean, I think the ocean would be less because of that missing drop. 
I do not agree with the big way of doing things.
 To us what matters is an individual. To get to love the person we must come in close contact with him.
If we wait till we get the numbers, then we will be lost in the numbers.