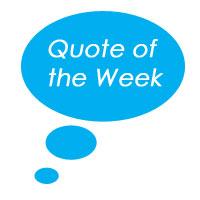 "Many people are hungry not for bread only, but they are hungry for love.
Many people are not only naked for want of a piece of cloth, but they are naked for human dignity .
Homelessness is not only not having a home made of bricks, but
homelessness is being rejected, unwanted, unloved, uncared for.
People have forgotten what the human touch is, what it is to smile, for somebody to smile at them, somebody to recognize them, somebody to wish them well."-
Mother Teresa