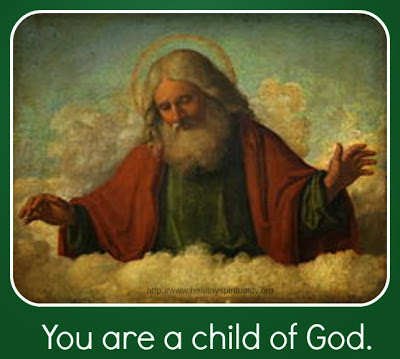 "God has placed his hand on your shoulder and said, "You're something special."
Untethered by time, he sees us all. In fact he saw us before we were born.
And he loves what he sees. 
Flooded by emotion. 
Overcome by pride, 
the Starmaker turns to us, one by one and say,
" You are my child. I love you dearly."
And he loves us forever. 
Should you ever turn from him and walk away, 
he has already provided a way back. 
Nothing can separate you from his love, 
If you anchor these truths firmly in your heart, 
you will be ready for what ever you may encounter on the road ahead.
So let the journey begin!"
 Max Lucado