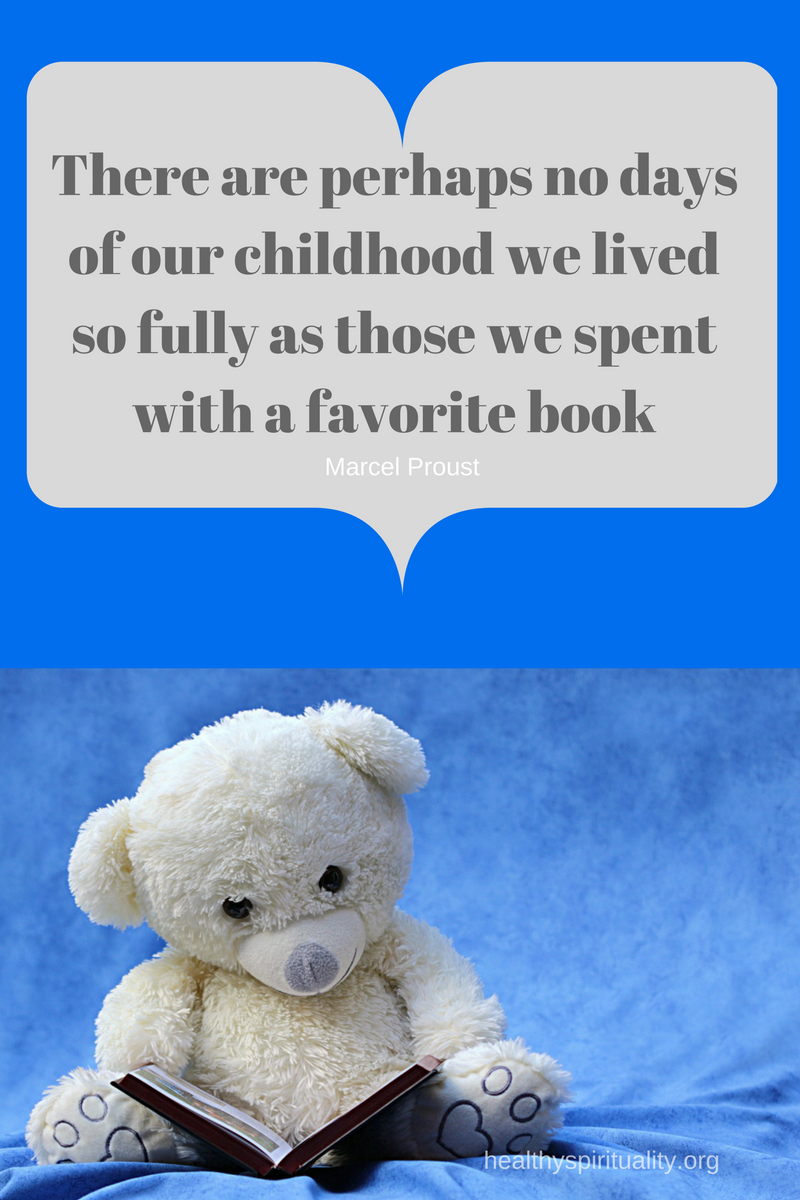 Never heard of the Christmas tradition of Jolabokaflod?
The word Jolobokaflod comes from Iceland and means "Christmas Book Flood."  The people of Iceland share in the wonderful holiday ritual of giving books to one another on Christmas Eve. Then they spend the night reading.
The BBC reported in 2013 that "This island nation of just over 300,000 people has more writers, more books published and more books read, per head, than anywhere else in the world."
Jolabokaflod dates back to World War II when currency restriction limited the number of gifts that could be imported. The regulation on paper was more lenient, so books rose in popularity.
Some historians think the practice dates back even further as Iceland is a country rich in storytelling and folklore.
In November, a catalog featuring all the new books is sent to every household. Commercials on television is less advertising for electronics, gadgets, and jewelry and focus more on books.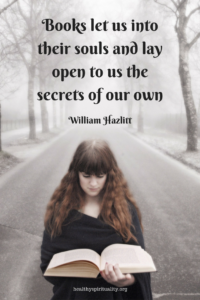 What a wonderful tradition to start with our families and friends. Give a book on Christmas eve. I think each book could have the date in the front and who gave the book, so each year you could reread gifts from previous years and hold those memories in your heart.
What book would YOU like to get December 24th?