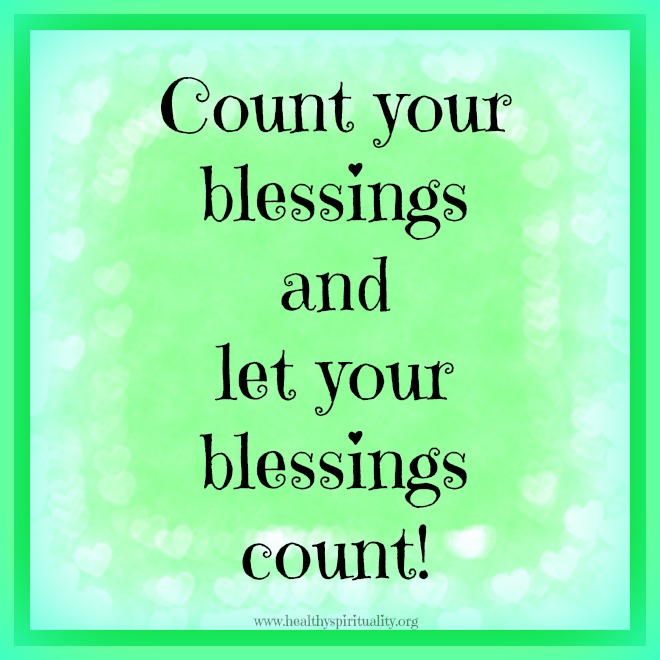 I will recount the gracious deeds of the Lord, the praiseworthy acts of the Lord.

Isaiah 63: 7a
Count your blessings.
I hear that over and over again, Lord.
But I so often fail to recount the merciful gifts from you.
I ignore the days I walk without pain.
The breaths I take without difficulty.
The sleep I enjoy under your protective watch.
The simple movements of my fingers on this keyboard.
The whooshing sound of the flock of sparrows by the feeder outside of my office.
The sun brightly shining in winter and white vapor of my breath as I whistle in the cool air.
The smell of coffee on my desk in a familiar mug.
The mixture of tastes in my breakfast of pineapple, melon and strawberries.
The goodbye kiss of my hubby and the giggles of my grandkids.
So many tiny incidences that transmit love from your heart into mine.
You are present in every sound, smell, sight and moment.
You are there in every second and you seep into the cells of my memory.
Just you being here is an immeasurable blessing.
Thank you Lord, for your gracious deeds.