"I hope to see you on my journey, and to be helped on my way there by you, if first I may enjoy your company for a while," (Rom. 15:24b NKJV)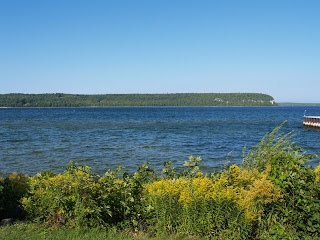 Enjoy your company for a while
Lord, I know you accompany me in all my ups and downs of this earthly journey.
Lord I know you help me on my way and never leave my side.
But today, Lord I just want to enjoy Your company.
I want to rest in Your arms.
I want to know You better.
Probably no words.

 

No deep theological insights.

 

No life-changing, top of the mountain call to service.