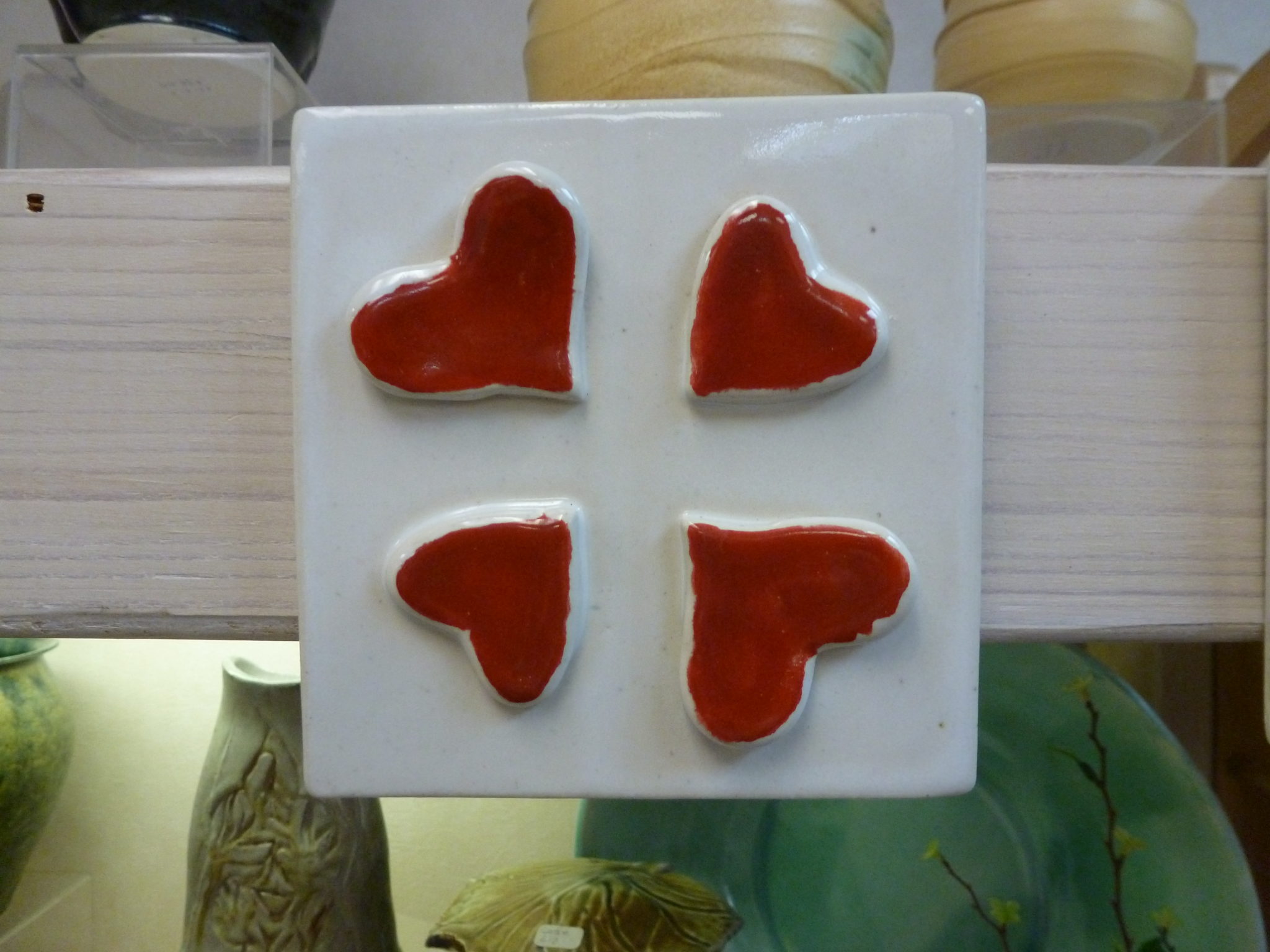 February – The Month of Love – Quotes to Ponder
    We turned the calendar this weekend (where did January go? In Ohio it's buried under snow!) and now enter the month of love.  Though February is mostly know of love between people, I thought I'd share a few quotes about God's love for a midwinter pondering.
Any fool can count the seeds in an apple. 
Only God can count all the apples in one seed. 
~Robert H. Schuller
God loves each of us as if there were only one of us. 
 ~St. Augustine
"We should be astonished at the goodness of God,
 stunned that He should bother to call us by name,
our mouths wide open at His love,
 bewildered that at this very moment we are standing on holy ground."
Brennan Manning
"If you have never known the power of God's love,
then maybe it is because you have never asked to know it
 – I mean really asked,
expecting an answer."
Frederick Buechner
There is no surprise more magical than the surprise of being loved.
 It is God's finger on man's shoulder.
 ~Charles Morgan
God is love.
 He didn't need us.
 But he wanted us.
And that is the most amazing thing.
 ~ Rick Warren
"The Christian does not think God will love us because we are good,
but that God will make us good because He loves us."
CS Lewis
Nothing is more practical than finding God,
 than falling in Love
in a quite absolute, final way.

What you are in love with,

what seizes your imagination,
 will affect everything.

It will decide what will get you out of bed in the morning,

what you do with your evenings,

how you spend your weekends,

what you read,
whom you know,

what breaks your heart,

and what amazes you with joy and gratitude.

Fall in Love,
stay in love,

and it will decide everything.
Pedro Arrupe
Love was meant to be also a sign,
 a symbol,
a messenger,
 a telltale of the Divine….
Love is a messenger from God saying that every human affection
 and every ecstasy of love are sparks from the great flame of love that is God.

— Fulton J. Sheen
 "For God so loved the world, that he gave his only Son, that whoever believes in him should not perish but have eternal life.
John 3:16   
Do you have a favorite quote about God's love or which one above resonates with you right now?