Where are you finding meaning?
I try to see God in nature, experience his presence in prayer and reading, and listen for his voice in conversations and precious moments with friends and family.
Lately, I am finding meaning in memes I run across on Facebook. They pop up randomly and nudge my heart to pause and think. I imagine God creating them in Canva and sending them just for me.
Paying attention to all the connections in our lives reveal God in new ways. Wake up, Jeanie! I have something I want you to consider, says the Lord to my sleepy, distracted self.
Yes, paying attention to the details helps in finding meaning in our lives.
Here are a few memes lately that stopped my hectic running and scattered schedule and I spent time talking and smiling with God.
TOUCHING REMINDER OF LOVE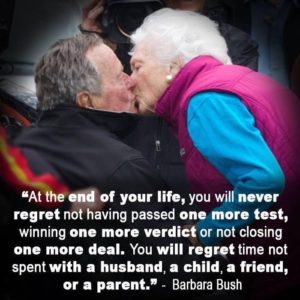 ENOUGH IS MY 2018 WORD OF THE YEAR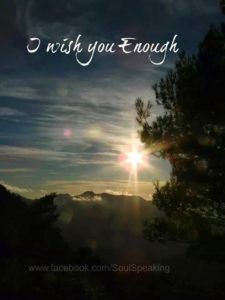 WILL I EVER LEARN THIS?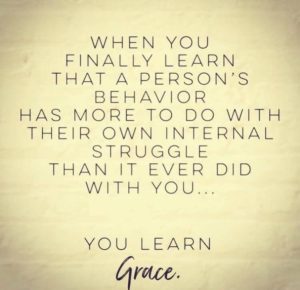 SOMETHING TO PONDER FOR US ALL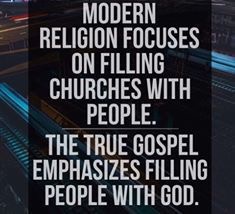 GOOD WORD TO KNOW FOR US BOOK LOVERS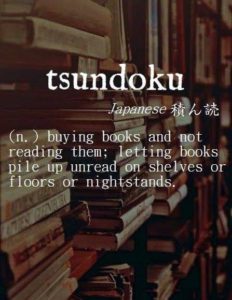 What meme, photo, or other visual has deepened your walk with God lately? Let's share.