"But we must always give thanks to God for you, brothers and sisters beloved by the Lord."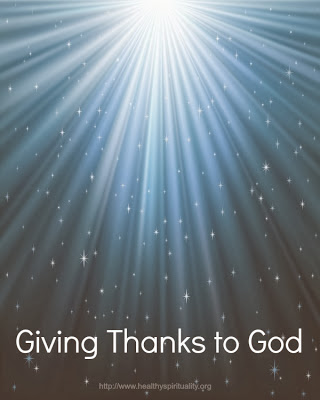 Give Thanks to God for you.
Lord, today I thank you for the ones reading these words.
Thank you for calling them beloved and opening your heart to adopt them as your children.
Thank you for loaning these kindred spirits to me to accompany me on this path of life.
I am so grateful for the friends I have met in person and for the friends you have introduced me to through these words.
They are blessings to me.
These special people of yours have encouraged me, supported me and stretched my faith.
Too often I forget to say thank you to you, Lord, for the gift of friendship.
Companions made even more precious by sharing faith stories, praying through struggles and cheering each other onward on our journey.
My heart swells with gratitude to you for these gifts.
Friends, near and far, bounded together in a circle of love, all held in your hand of grace.
Thank you, dear Lord for my brothers and sisters, beloved by you.