We don't see things as they are, we see them as we are.  ~Anaïs Nin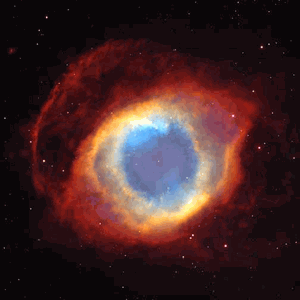 As regular readers of this blog knows, I have some of most honest, open conversations with God in the middle of the night. My restless prayers this past weekend focused on seeing people and situations through God's eyes, not mine.
My perspective is blurry, out of focus, and often skeptical. I see only the broken sharp pieces of ragged glass, not what God sees: the completed magnificent stained glass masterpiece.
Lord, help me see as You see.
Awaken my heart to others longing to be noticed.
Shake my complacency to notice where they hurt.
Slow me down so I notice, actually pay attention, to whoever is in front of me and look at them with love.
Lord, help me hear as You hear.
My ears are clogged with my own thoughts, fears, and chatter.
I know You hear the deeper meanings hidden in conversations reflecting hurt, loneliness, and pain that I fail to comprehend.
Lord, help me feel as You feel.
I hesitate in fear You will answer this prayer – but do break my heart with what breaks Yours.
Give me courage to intercede when You shine Your light on injustice and to speak up when gossip and rude remarks dominate.
I know You are everywhere,
       Lord. Help me see You more.
            Help me see through Your eyes.
"I look at God, I look at you, and I keep on looking at God." Julian of Norwich