For we are God's handiwork, created in Christ Jesus to do good works, which God prepared in advance for us to do.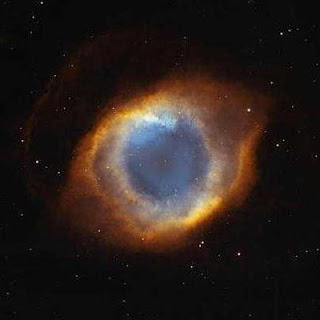 Creator God, I marvel at the work of Your hands.
I gazed at Your twinkling Venus and bright Saturn in perfect alignment this week in the nighttime sky. Your ongoing design work amazes me.
You wave Your hand and the purple and yellow crocuses emerge. I feel renewed with Spring's resurrection.
I hear of friend's granddaughter's birth and know You and I both celebrate new life.
When I dare to ask, "Who am I, Lord?" This astonishing verse responds:
"You are My handiwork. My masterpiece."
Why do I continue to dismiss that belief? Doubt You really mean it? Shrug off this wonderful news?
My true identify remains in Your hands, carefully and lovingly created by the Sacred Sculptor.
God Himself, the Divine Designer, carved His name in my heart and left His fingerprints all over my soul.
God marks me with a permanent label clearly stating:
Created by the Master Artist.
Delicate details added by the same One who paints the sky blue, who gives the orange its juicy color, smell and taste, and the One who takes our breath away with incredible sunsets.
Shaped by the Potter. God forms each of us in His mighty hands.
Thank you Creator God for making me, me – Your handiwork.