But you, O Lord, are a shield around me; 
you are my glory, the one who holds my head high. Psalm 3:3 (NLT)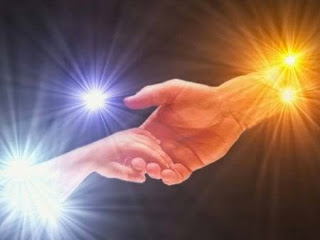 The one who holds my head high
Yes, hold my head up, Lord
I walk around with my head lowered in shame
My head heavy with shame from my sins and failure to obey.
Lowering my head in humble realization who I am and who You really are.
My chin touching my chest aching with battle fatigue from the world's demands.
Bu You, Lord, rescue me.
You come to me –
You wrapped your loving arms around me
You provide strength and protection
You hold my head up high.
You tell me don't be ashamed.
You reassure me I am Your child
And nothing will come between us.
Not by my strength
You, Lord, hold my head high as a child of God.