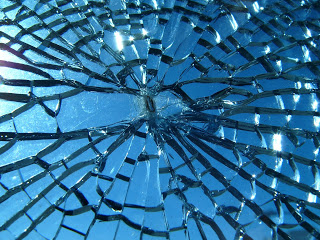 Mystify us, arouse and confuse us.
Shatter our illusions and plans 
so that we lose our way, 
and see neither path nor light until we have found you, 
where you are to be found and in your true form—
in the peace of solitude, 
in prayer, 
in submission, 
in suffering, 
in succour given to another, 
and in flight from idle talk and worldly affairs.
For how foolish it is, O Divine Love, not to see you in all that is good and in all creatures.
Why, then, try to find you in what you are not?