To get through the hardest journey we need take only one step at a time,
but we must keep on stepping.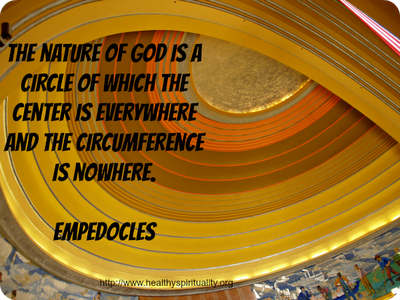 I thought I heard what God called me to do. I prayed. I listened. I obeyed.
The only message I continue to hear from God is this: Complete what I asked you to do.
So I try. And I tried again this morning: to finish what I believe is my next step.
Nope, didn't happen. The door remained shut. I don't understand. I am bewildered. I feel surrounded by an enormous wall that I can't see beyond or get through.
Then I remember one of my favorite Bible stories: Joshua and Jericho.
After the death of Moses, Joshua became the leader of the Israelites. As they entered Canaan, the Promised Land, the walled fortress of Jericho loomed ahead of them. How would the ragtag army of foreigners who have been traveling for 40 years ever defeat that city?
Joshua prayed. God had a strange plan – The men were to march around the city once each day, for six days. The priests were to carry the ark, blowing trumpets, but the soldiers were to keep silent. On the seventh day, the assembly were to marched around the walls of Jericho seven times.
Can you image what everyone thought when Joshua shared that strategy? Is he crazy? What will be accomplished by simply walking in circles?
Six days they marched around the city. On the 7th, they marched around 7 times, gave a loud shout and the walls "came a tumblin' down."
He took the next step the Lord told him to do.
And that is what God is saying to me today. Keep marching. Obey. And God in His timing will bring that wall down and lead me on.
Guess I better quit whining about this waiting time and keep silent. I can be grateful that I feel the presence of God and know I am where I should be, even if I can't see where I am going.
God will take care of the wall. My job is to obey.
How do you deal with the frustration of being obedient yet getting nowhere?