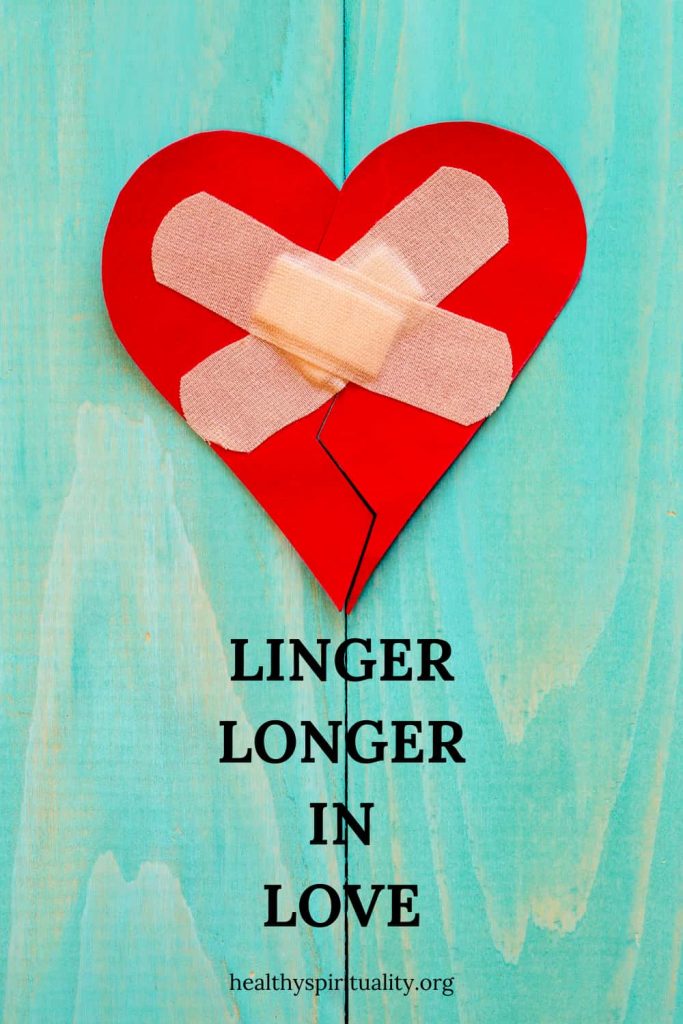 I wrote this following the funeral of a good friend who died unexpectedly last week.
If I had known last Sunday would have been the last time I saw you on this earth, I would have looked a little deeper into your eyes. I would have lingered longer in love.
I would have paused and been present.
Listened, cherished each word.
Shared with you how much your faith in God inspires me.
Acknowledging how much you mean to me as a friend.
I wouldn't have rushed off to get things done before the service began. To do's that don't seem so important now.
If I had known I would have broken covid social distancing guidelines and hugged you.
Until we meet again, good buddy. Until we meet again.
If I had known…and yet every encounter holds this possibility – of being the last time together.
Precious, precarious life.
I remember giggling with a friend about our husbands' snoring when a few weeks later, her husband suddenly died. She told me later she would give anything to lie next to him in bed at night hearing him snore once again. I now love hearing my hubby snore.
A.A. Milne wrote and the words are so true, "How lucky I am to have something that makes saying goodbye so hard."
Rumi's words of wisdom bring me comfort: Goodbyes are only for those who love with their eyes. Because for those who love with heart and soul there is no such thing as separation."
Pay attention to those right in front of us.
Behold them as priceless and transient gifts.
Treasure the time.
Relish the relationship.
Savor the now.
Linger longer in love.