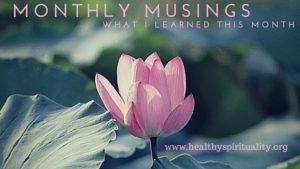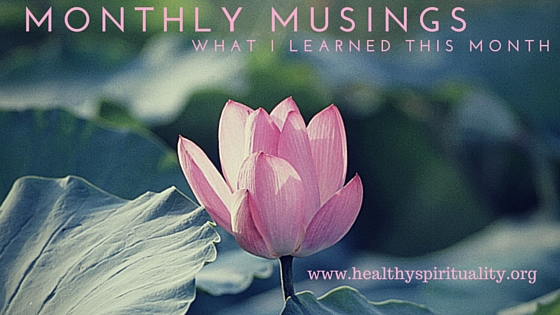 May Monthly Musings
Welcome to the marvelous month of May!
I do love spring – watching the earth awaken from its wintry rest and colors burst forth.
What do you like the most about spring?
Each month I look back at what I am discovering, learning, and exploring in life – I call these my monthly musings. Capturing these special moments gives meaning, depth, and delight to life. Let's wake up to the wonders in the ordinary all around us.
I record what I notice on the pages of my Monthly Musings Journal. You can use anything, scraps of papers, a journal, or a calendar. Copies of my Monthly Musings Journal are available on Amazon and are a convenient way to keep track of the little things in life we often miss. Or if you want to click the button at the end of this post to get a FREE copy of my one-sheet Monthly Musings handout.
What I Learned in May
Monthly Musings Lesson Learned:
My lesson this month is the once again reminder – apparently, I have a hard head and have to learn this truth multiple times – people are more important than paper.
Listening with others. Being fully present. Paying attention to whom God puts right in front of you – all take precedence over any to do list or personal agenda.
I had delightful interactions with others this month.  Some coffee. Some in hospital rooms. One in a funeral home. One listening on steps outside of the church in the misty rain of an early morning.  All important. All two-way. All valuable.
Now as May ends I look at what I accomplished writing-wise and know my writing is a call from God is important as my role as a spiritual companion for those along the way BUT how I spent time this month feel right.
I do believe in boundaries and have now scheduled some days for focused writing. In reflecting back to this past month, though days didn't occur as I thought they would – they evolved as they should have. May feels right. I sense I am obeying my call. I am a small peg in God's work and all will be well.
"All shall be well, and all manner of thing shall be well."
Julian of Norwich
Monthly Musings Good Reads:
Fun article to read naming the best 50 bookstores in the 50 states
Another interesting article here about our information diet we are all consuming.
  "As our access to information has exploded, our relationship to it has changed. When information was scarce, its value lay in its ability to influence action. Now that it's lightweight and abundant, we act on less and less of it. As the ratio of action per incoming piece of information falls to zero, the new value of information is its immediate pleasure. It becomes increasingly indistinguishable from entertainment. That's why most of the information available to us today is cheap and low quality; the equivalent of corn syrup, KFC and jelly babies. It temporarily satisfies our urges, but has little to no nutritional value. It's engineered to be addictive, making humans unhealthy and corporations rich."
Have you ever heard butterflies?  Check out this article – with the sound on of course.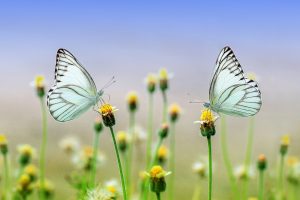 Monthly Musings Word of the Month:
New word in my toolbox this month: FRIZZON – a brief moment of emotional excitement; a shudder, thrill or surprise.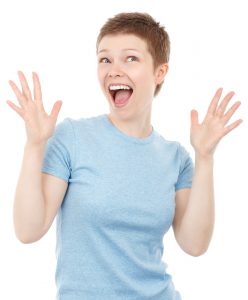 Monthly Musings Wise Words to Remember:
This is my living faith, an active faith, a faith of verbs:
to question, explore, experiment, experience, walk, run, dance, play, eat, love, learn, dare, taste, touch, smell, listen, speak, write, read, draw, provoke, emote, scream, sin, repent, cry, kneel, pray, bow, rise,
stand, look, laugh, cajole, create, confront, confound,
​​​​​​​walk back, walk forward, circle, hide, and seek.
​​​​​​​​​​​​​​​​​​​​​Terry Tempest Williams
******
Dear God, I cannot love Thee the way I want to.
You are the slim crescent of a moon that I see and myself is the earth's shadow that keeps me from seeing all the moon.
The crescent is very beautiful and perhaps that is all one like I am should or could see;
but what I am afraid of, dear God is that my self shadow will grow so large
that it blocks the whole moon and that I will judge myself by the shadow that is nothing.
I do not know you, God, because I am in the way.
Please help me to push myself aside.
by Flannery O'Connor
Fun and Innovative Ideas I Discovered:
I am in love with this foot cream.  So is Oprah as it has been one of her favorites things for years.  I had a coupon to try it, got it, and will get more.  You can read about it here on Amazon, at Macy's or on their site. Expensive but almost immediately I saw a major improvement in my heels – just in time for sandal weather.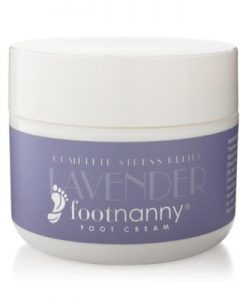 How was your May?
If you want a copy of my cheat sheet, I have made it into a free downloadable printable and you can just the button to get the free printable. I compiled these sheets plus additional information in a book, a two-year journal that is available on Amazon. I don't want to lose the loose sheets of paper and think having it in a book form will make it more of a keepsake. Keep all YOUR musings in one place.
Click here to request your Monthly Musings Printable
What did you learn in May?  Please share – I would love to hear about your journey and all your life lessons.