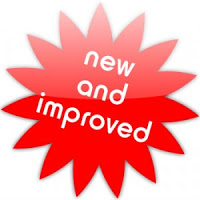 SPECIAL ANNOUNCEMENT: Springtime is the perfect time to spout a new and improved blog.
I began this blog several weeks ago and have been posting about once a week. Next week I am increasing my entries to twice a week with the long term goal of expanding even more.
One post (I am aiming for Tuesdays) will be on spiritual health and the second post will feature books and resources that feed the soul. (Friday)
I am grateful for you reading my words and hopefully the expansion will glorify God and lead us all closer to Him.
Here are some thoughts for you to inspire your new and improved spirituality and to thank you for reading my words: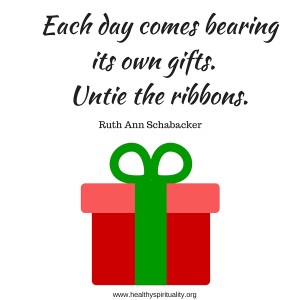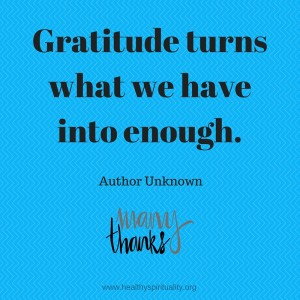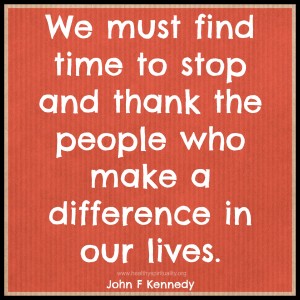 May God bless your journey now and into the unknown new and improved future.