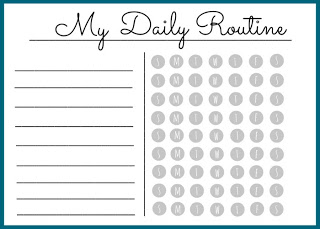 Do you thrive or just survive in the daily routines of life?
We have been camping the past two weeks. After long days of car travel from Ohio to Utah, we ventured around the "Golden Circle" of
Moab
, Arches and Canyonland National Parks,
Mesa Verde
,
Durango
and the four corners, then through northern Arizona to Bryce and Zion National Parks.
What a treasure our national parks are! I am amazed at the history of the world found in geology. We discovered the roots of ancient Native Americans and listened to their stories about creation, the stars above, and how we are all connected through the years and through nature.
Yes vacation can be moments of learning, adventure and change of scenery. I love planning trips and the anticipation of new sights. My perspective widens and my imagination soars. Trips evolve into more than just sightseeing; they become pilgrimages where we find roots and inspiration.
Each day was different.
Yet nothing on vacation feels as good to me as coming home. Back to routine.
This phenomenon made me wondered why I embrace the return to my ordinary schedule with so much pleasure.
Is it the comfort in knowing versus the unknown?
Is it the security of safety and the sense of belonging found at home?
Is it the coziness of my own bed and being able to find what I need in the dark?
Is it the laughter of friends and the love of family?
Is it the reward of work and satisfaction of accomplishment?
Is it the simplicity I seek in routines?
Though I tried to build in prayer time and spiritual readings while we traveled, I know being home my devotional time tastes so good, like a refreshing drink of cold water after a long dry hike.
We hiked through the parks and kept our pedometers on during our trip. But I've noticed now that we are home, the number of steps we record each day is more consistent and higher.  I exercise better in my regular environment.
Routine may sound boring and predictable, but at this present moment I am embracing its gifts. Getting away also holds treasures to discover and at times what fun it is to jump into spontaneity.
But today I am grateful for routine.
Blessings in travel.
Blessing in routine.
Fun to roam.
Fun to come home.
What do you think about the routines in life?