"Your face, Lord, I will seek."
Psalm 27:8b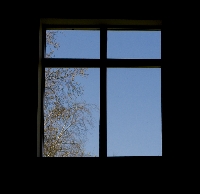 Your face, Lord, I will seek.
Lord You know the truth.
I did not seek You much this week.
I let the world distract me.
My focus blurred with worries, fears, and to be honest, busyness. My busyness, not Your work.
I know when I seek You first, I see You more.
That is my deepest desire.
To look at my loved ones through Your eyes.
To see the beauty in my least favorite season of winter.
To find Your light in this dark world.
To really see another who I may with my own eyes ignore or don't notice.
Open my eyes Lord, lead me.
May I always hunt for You in every circumstance.
Help me see the world through Your eyes.
Your face, Lord, I will seek.